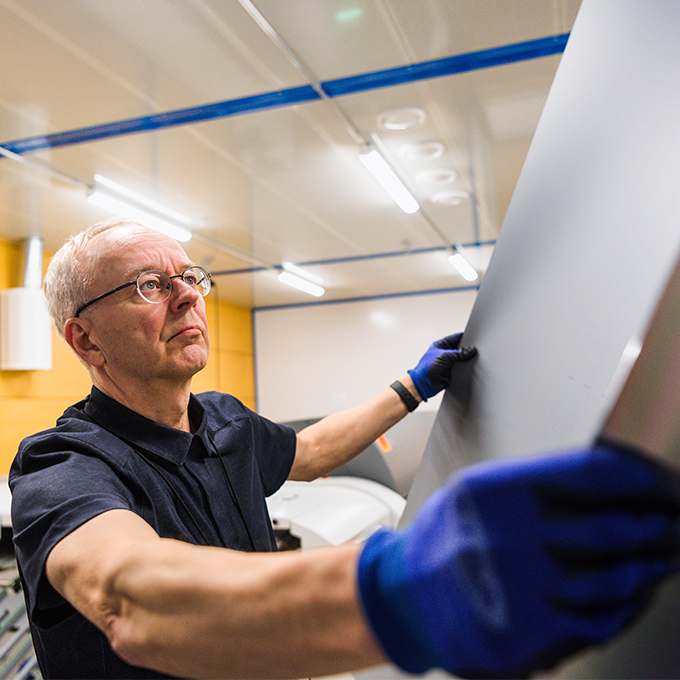 OUR SOLUTION IS TAILORED
TO YOUR NEEDS
We offer multiple options for high-quality thin paper from reliable manufacturers in Finland, several possibilities for long-lasting binding and many alternatives for cover material.
Our concept fits the needs of global businesses perfectly: currently 80% of our deliveries go to customers in almost 30 countries, and the Booklet has already been distributed in all continents.
Take a look at our offering in the gallery below. Our experienced staff will be glad to guide you in selecting the optimal solution for your needs.